Systems
Fire, Intrusion, Cameras, Networking and More
Our Services
Fire, Intrusion, Cameras, Access Control, Networking
Only the highest grade quality.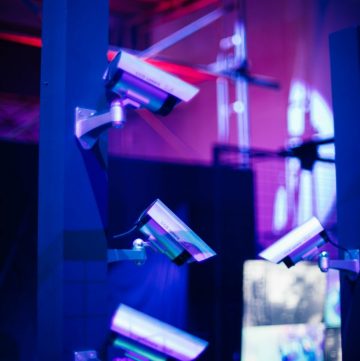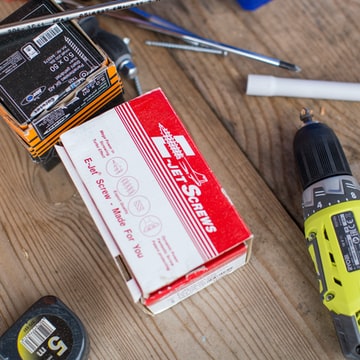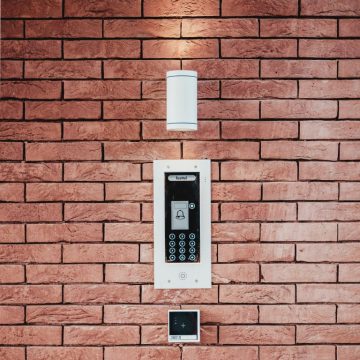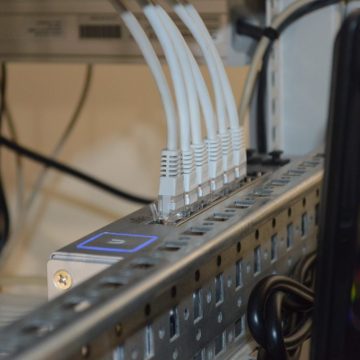 We're There For You!
We take pride in our professionalism and will work hard to give your home or business a great product and a great price
Dedicated to Quality
Every new system is unique, so let EAS Technology LLC help you find the best product and services for your needs.

PO Box 954
Southport, CT 06890
(203) 292-0578
info@eastechnologyllc.com
2023-2024