Smarter,
Simpler Solutions
EAS Technology LLC is proud to serve businesses and individuals in Southern Connecticut with a wide variety of practical solutions for problems complex, simple, big, or small
How can we help you?
Technology is changing at a break-neck pace. While these changes may seem challenging EAS Technology LLC is here to assist and consult so you can focus on what's important in your Life or Business.
We take pride in thinking out client's unique needs through, weighing competing factors, and implement effectively.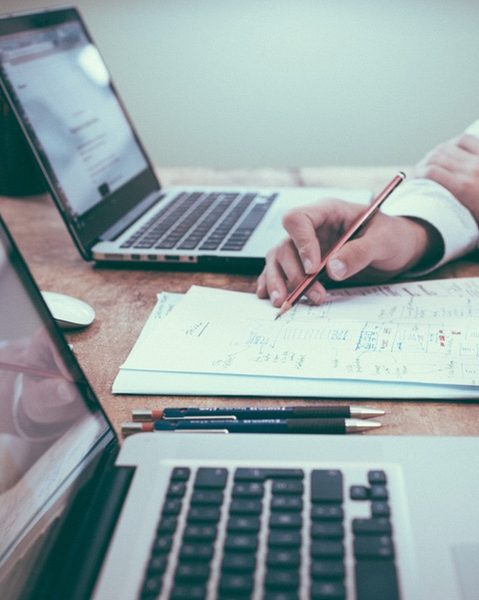 Systems
From professional grade Security and Fire, Audio/Visual, to Networking we only provide the best quality
Training
We don't just install and run, we offer training for you and your employees to fully immerse yourself in the working fundamentals
And More!
Don't see quite what you're looking for? No worries! Contact us for our full suite of services and features which is always growing

PO Box 954
Southport, CT 06890
(203) 292-0578
info@eastechnologyllc.com
2023-2024