Research Solutions
The technological landscape is constantly changing, and fast. Our Research Solutions services provide individuals and businesses key insights on how to improve nearly every tech-related aspect they encounter.
Why Research Services?
Dealing with small to medium sized companies for over 20 years, EAS Technology LLC's core principal of its Research Services was straight forward: to help clients navigate the ever-changing world of technology.
We know firsthand that keeping track of new developments is time consuming and difficult to parse for most people. Let's face it technical manuals are not written simply for everyone to understand. That's where EAS Technology LLC can come in and make sense of it all.
We don't just research, we also can act as "the anti-salesman" agent who keeps your interests first. While we know that sales pitches can be flashy and effective, oftentimes it's not exactly suited for the client. We can research the product, it's effectiveness, cost to benefit, and if there are comparable and useful alternatives.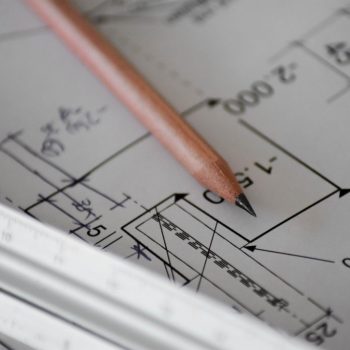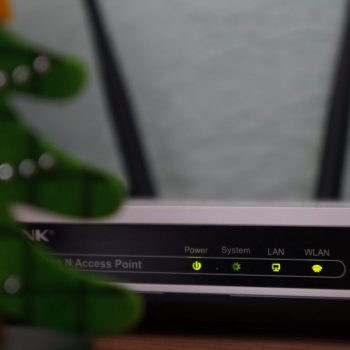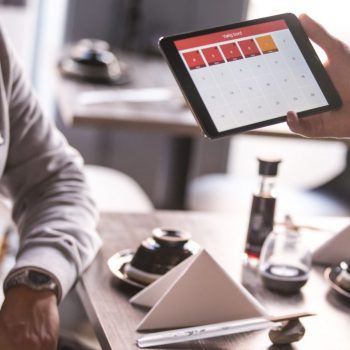 Our Mission
To help individuals and businesses to make the most of the technology available.
EAS Technology LLC takes pride in managing complex issues, making it simple for our clients to understand

PO Box 954
Southport, CT 06890
(203) 292-0578
info@eastechnologyllc.com
2023-2024